Self Storage Solutions for Everyone
With over ten years of experience in storage, we are one of the largest storage companies in the UK, with 15 stores across the country. Our modern facilities, different sized, secure storage units, convenient access hours, round the clock security, great prices and superb customer service, make us confident that you will find Ready Steady Store offers the best value in the business.
We know that self storage isn't something you do often, and we aim to make the whole process from getting a price, to moving in, as simple and convenient as possible. The reasons why you should choose us are simple:
Competitive prices
24-hour access to units
Exclusive van hire deal with Enterprise
Extensive security – including 24-hour CCTV monitoring
On-site parking
Trolleys and lift access
Excellent customer service
We have a friendly team of storage experts who will be delighted to help you, so please contact us on 0800 321 3211 or get a quote online now and let us help you get more space at home.
"Big storage for reasonable price. The staff was really nice and friendly. Vicki was incredibly helpful and very patient to explain everything I wanted to know. I would recommend this storage to my friends too."

Adrienn, Eastleigh
March 2018
"Don't go anywhere else for storage! Great on price, helpful and friendly service, flexible when larger storage was needed. Easy access. Trustworthy security systems in place."

Kathryn, Wokingham
March 2018
"We received excellent service from Nick. He spent time explaining the services to us and also showing us around to find an appropriate unit. We are very impressed with the security and feel totally at ease that our belongings are safe."

Karen, Bournemouth
March 2018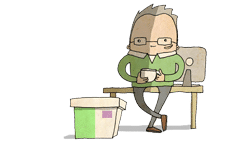 How it works - learn all about it in less than 90 seconds!
Making storage easy for you!
If you haven't stored before, don't worry, it's easy, our video will tell you all you need to know in little more than a minute.
Find out more
What our customers are saying
We use the independent review website Feefo to let our customers do the talking.
18-03-2018 – "Excellent customer service. Good facility. Competitive price."
17-03-2018 – "Excellent communication skills, very friendly staff, very informative and nothing is any trouble. Would highly recommend to friends and family and would use the storage again without any hesitation."
17-03-2018 – "Adam was really helpful and sorted out any problems or concerns I had"
17-03-2018 – "This is the first time I used storage and found the facilities good, and staff professional and personable. I would recommend them."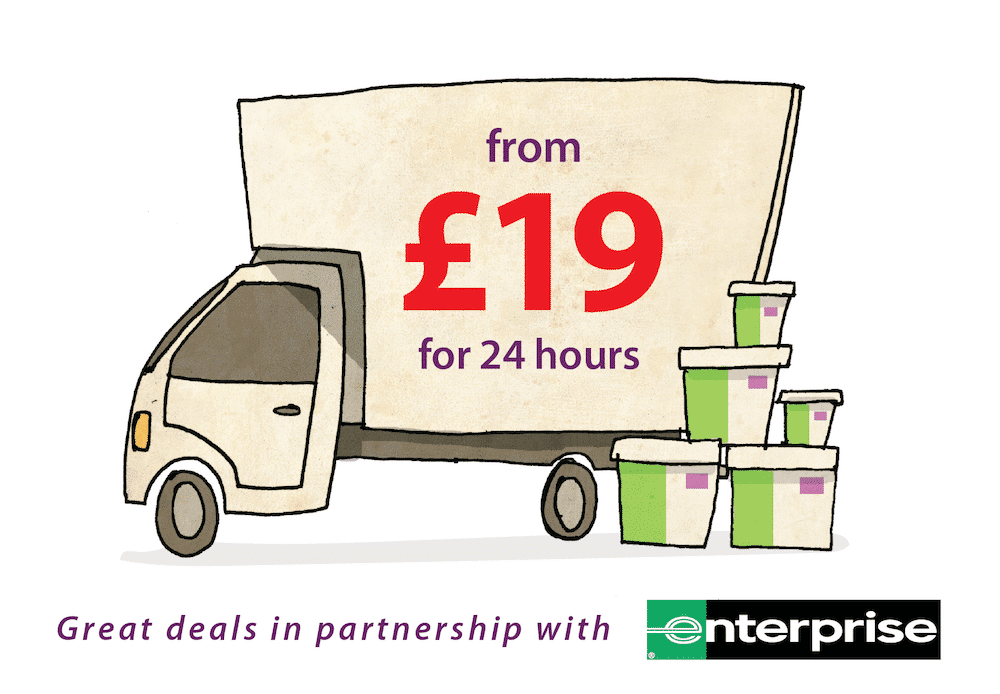 We want to make it as easy as possible for you to move your things in to your unit. If you don't have transport of your own, or you can't fit all your possessions into your car, don't worry!
We've teamed up with Enterprise Van Rental to give you an exclusive van hire deal from as little as £19 per day.
The offer includes
A free pick up service - get collected from your home and taken to your nearest Enterprise Office
A transit van for you to fill with your stuff
Full 24 hour period giving you the flexibility to move at your convenience
Find out more
Keep up to date with the latest news