When deciding on a self storage unit, there are a number of different factors that come into play, such as location, convenience, facilities and, most importantly, price. It's no secret that self storage prices play a huge part in helping customers to make their decisions – but do you know how much you should be paying?
Whether you're looking to store your personal belongings, need some extra room when renovating your home or are searching for a safe space to keep business documents, we explain UK self storage prices in 2022.
How much does a storage unit cost?
To help you to understand how much self storage costs in the UK, we've compiled a table of the average costs in specific areas around the country. 
Please note, self storage prices are set based on location, size and availability at the time of booking, and so the costs shown below are based on general data and should not be taken as a final quote price. 
At Ready Steady Store, all of our facilities have offers for new customers of up to 12 weeks half price, while we also offer extra discounts throughout the year. For accurate self storage pricing, please find your local store today for a quote.
Average cost of Ready Steady Store self storage in the Midlands

Average cost of Ready Steady Store self storage in the North
Average cost of Ready Steady Store self storage in the South
Unsure as to what size self storage unit you need? Find out now with our size estimator.
Why do self storage prices differ? 
When it comes to storage costs, there are a number of different things that can affect the cost.
Storage unit size
An obvious one, but always helpful to point out – the larger the storage unit, the more expensive it will be. 
Location
Much like property,  facilities located in popular or city-centre locations are generally more expensive than those situated in less-populated or built-up areas, simply due to demand. Similarly, self storage prices in the South, and London especially, are often more expensive than the Midlands or Northern units.
At Ready Steady Store, we have units all over the country, from Leeds to Manchester, Peterborough to Eastleigh, Wokingham to Bournemouth. 
When deciding on a storage unit, consider how often you'll need to access your belongings, along with what it is you're actually storing and what transport you have access to. For example, if you'll regularly be visiting your unit to pick items up, it's better to choose a facility that's close to where you live and that you can conveniently access with you chosen mode of transport. 
Similarly, if you're in need of personal storage and will be storing items for longer periods of time, such as out-of-season clothes or sports equipment, you could consider a facility that's slightly out of the way if it's a cheaper option, as you won't need to frequent the facility as often.
Amenities
Not all storage facilities are created equal, and while some offer additional amenities and added extras, these often come at a price. For example, most self storage stores, including all Ready Steady Store facilities, feature services for security and peace of mind such as 24-hour CCTV monitoring, while some will offer 24-hour access to units, too. Similarly, others may contain post handling services, kitchen facilities to make your life easier. A good tip is to write down what you need from a unit before you start shopping for one to make sure that you're ticking all your boxes.
What does the price of self storage include?
All of our stores offer a range of features, including:
24-hour access to units*

Exclusive van hire deal with Enterprise (if you move into a unit of 30sq ft and over)

Extensive security – including 24-hour CCTV monitoring

On-site parking

Trolleys and lift access

Excellent customer service 
*most of our 23 stores offer 24-hour access. Find your nearest store to find out more. 
Additional costs: other things to consider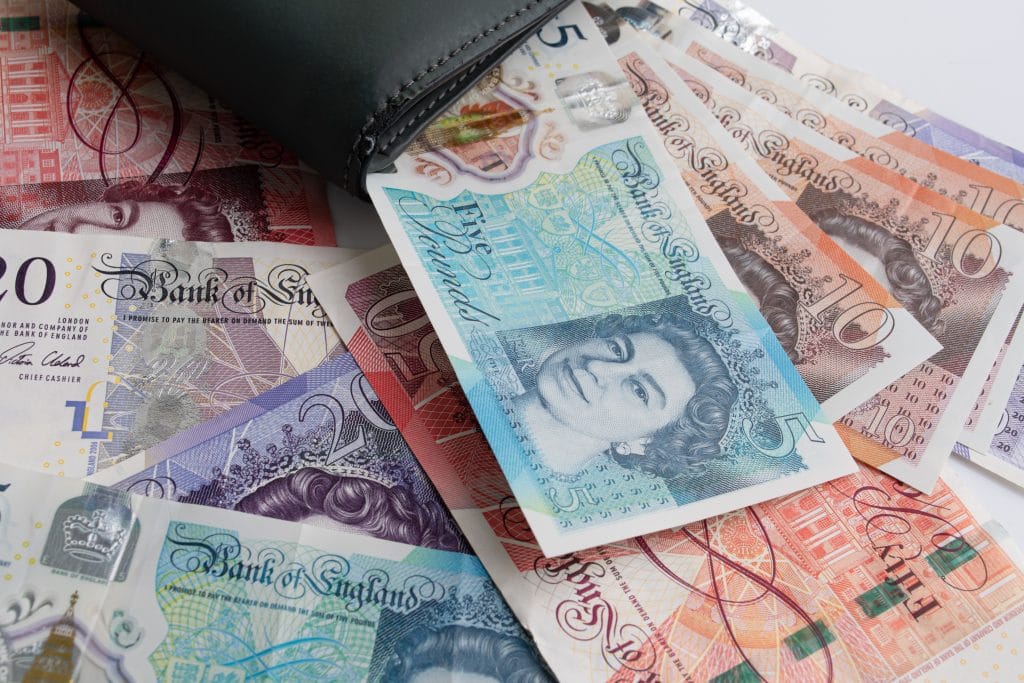 When it comes to self storage prices, it's not just the starting price of the unit that you need to factor into your overall budget as not everything will be included in the initial cost. Depending on your storage provider, there are a few other things you may also need to consider.
Insurance
All goods in storage must be insured, which is where self storage insurance cover comes in.  The Self Storage Association states that all items in storage require contents insurance, and it's the customers' responsibility to make sure that all goods are insured to the correct value before locking up. 
We make it simple for you to keep your items safe by offering insurance to our customers, which is created for self storage and covers you for a range of potential accidents and incidents such as burst pipes, forced entry or natural disasters such as storms or lightning. Alternatively, take a look at our insurance policy requirements to ensure you're properly covered.  
Padlocks
Depending on the unit you choose, you will need to do some research on the type of locks are used by the facility. For example, at Ready Steady Store, we use both standard padlocks and barrel locks to keep units secure. Normally, padlocks are not included within the storage price, and so customers will need to provide their own locks in order to keep their items safe. We supply a wide range of high-quality, sturdy padlocks for use with all of our unit types for the ultimate peace of mind. Our top tip for keeping your items safe? A always keep spare keys or a note of the lock combination just in case!
Packaging materials
When moving into your storage unit, it's important that you pack your items correctly to avoid damage. Investing in proper packaging materials, such as cardboard boxes, bubble wrap and labels, will not only help you to protect your belongings but will also help you to better find items when it comes to moving out. 
Moving costs
Depending on what you're storing and how many boxes or items you have, you may also need to invest in a removals service to help you move into your storage unit. Did you know that we also have a special deal with Enterprise Van rental so that our customers can rent a van for £19 for a day?
How to get a quote for self storage?
When it comes to finding your nearest Ready Steady Store, we couldn't have made it easier. Choose your store and fill in a few details about the storage you are looking for and we will give you a price online within seconds.
If this isn't right for you, feel free to give us a call and a member of our team will help you with your reservation 
Got a question about our self storage prices? Get in touch with our team, or find your local store now.