Equipment storage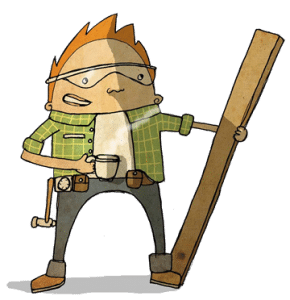 We know it can be a challenge to find a secure and safe place to store your equipment or tools when you work from your vehicle. That's why we offer a low-cost storage solution with no lease, contract fees or business rates.
We have unit sizes ranging from 9 sq ft to over 2,000 sq ft and the flexibility to store for as long or as little as you need to.
You can also rent a secure parking space for your vehicle as well as use our Receipt and Dispatch service where we'll take care of deliveries on your behalf
All our stores are monitored by 24 hour CCTV, and as you are the only person with the key to your unit, you have the assurance that your goods are secure. And access to your unit outside of regular office hours means you can come and go from your unit at your own convenience.
We also offer: