Online business storage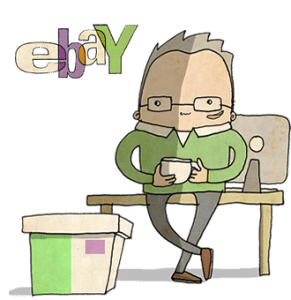 As an online business owner, you know how important it is to have a reliable storage solution that can fit around the needs of your business.
At Ready Steady Store, we provide secure and cost-effective storage, with no business rates, contract fees or leases. Helping you to keep your costs in line with your business.
Our units come in a range of different sizes and you have the added flexibility to increase your space whenever you need to, so your storage space can grow as your business does.
You can also make use of our Receipt and Dispatch service which means that you don't have to wait around for deliveries or for couriers to pick up your packages.
In addition, your business can benefit from 24-hour access so you are not restricted to office hours and can access your goods when you want. Our stores are all monitored by 24 hour CCTV, and as the only person with a key to your unit, you can rest assured that your goods are safe and secure with us.
We also offer: