Stock storage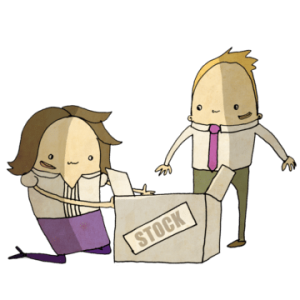 When you've got a growing business, it goes without saying that you also need adequate space whether to store surplus stock or to receive all your business deliveries.
Our business storage solutions are perfect for any business looking for a low cost, flexible storage solution. Whether you're a small business start-up or you need a permanent UK distribution hub, we've got the space for you.
We have unit sizes ranging from 9 sq ft to over 2,000 sq ft and with the flexibility to increase your space at a moment's notice, your storage space can grow as your business does. You can also use our Receipt and Dispatch service and we'll take care of receiving deliveries on your behalf.
In addition, your business can benefit from 24-hour access so you are not restricted to office hours and can access your goods when you want. Our stores are all monitored by 24 hour CCTV, and as the only person with a key to your unit, you can rest assured that your goods are safe and secure with us.
We also offer: