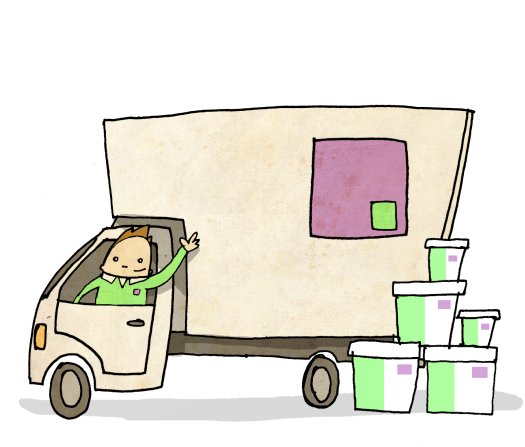 Brilliant service and helpful staff
This was a new experience for us but the staff really put their selfs out to make it easy for us to use and they were really helpful

Lovely staff
Mike and Anouska couldn't have been more helpful.

Self Storage customer review
Friendly staff, and the 24 hour access is very useful and easy to use. COVID safe too, with plenty of easily accessible cleaning kit and hand sanitiser.

Anonymous Customer
01 Apr 2021
Self Storage customer review
Service was ok didn't know about buying a pad lock staff was helpful

Anonymous Customer
21 Mar 2021
Excellent
Really good customer service, thank you.

Great for storing between house moves!
Really good service, we needed to store our stuff between house moves and Readysteadystore provided a great solution for us! We dealt with annushka on a couple of occasions and she was always very pleasant and helpful. Very good value for money, would recommend!

Great customer service throughout.
Amazing service and great customer care from initial phone call to dealing with Mike Anushka in store (Aylesbury).

Anonymous Customer
13 Feb 2021
Excellent end to end process
Anouska made sure I had everything I needed to get my stuff into storage. She had a thorough approach to safety including social distancing and ensuring trolleys were Covid safe.

Mike & Anouska - top team and a super-pro service!
Mike & Anouska were so helpful and supportive during my house move. Thank you both for your thoroughly faultless service!

Good experience
Great experience, everything made simple and easy by Anouska - thanks