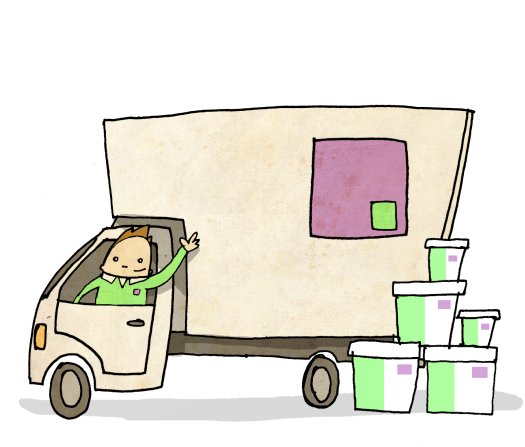 Self Storage customer review
Very good service from the start to moving in. Enquiry done on line and very quickly followed up by telephone call from there national line and the local store in Eastleigh. All staff very helpful especially Catherine in Eastleigh explaining how everything works and our storage facility.Very easy to set up. Very clean and safe site, easy accessible.

Very friendly and efficient staff making in a very pleasant experience
Helpful and efficient A pleasant experience

Anonymous Customer
23 Mar 2021
Self Storage customer review
Brilliant service on hand to help , all questions answered .

Self Storage customer review
Ellen and Beth were extremely professional and very helpful I had never used a storage locker before and they made life a lot easier!

Very helpful staff
Very easy raid access. Extremely friendly and helpful staff, including the initial phone contact. Clean, dry storage space. Good supply of trolleys at the time I wished to unload.

Very helpful and COVID safe
It started with a very useful and professional phonecall to discuss the storage options, whereby I chose and put a deposit for one suitable for us. The online check in was straightforward. The move in day was easy, providing a quick proof of Id and receiving a quick but effective guided tour. All the staff we have encountered have been very helpful, whilst maintaining a COVID safe environment.

Self Storage customer review
Fast service. Polite staff, clear information given would recommend.

Self Storage customer review
Very helpful.

Excellent customer service
Beth and her team worked very hard at short notice to get us a large storage unit, we are very grateful

Anonymous Customer
08 Mar 2021
Avoid Using, Increase prices and don't tell you
Got a storage quote, was told a price for renting for 12 months. After 8 months they have increased the price and not told us, and to be told it was head office and they have no say over it. Nothing in terms and conditions mentions rent increase and nothing was mentioned when we originally signed up about it. Absolutely terrible service. Would AVOID if your thinking of using them. We won't use them again or recommend them as they were not interested in helping to resolve this either.