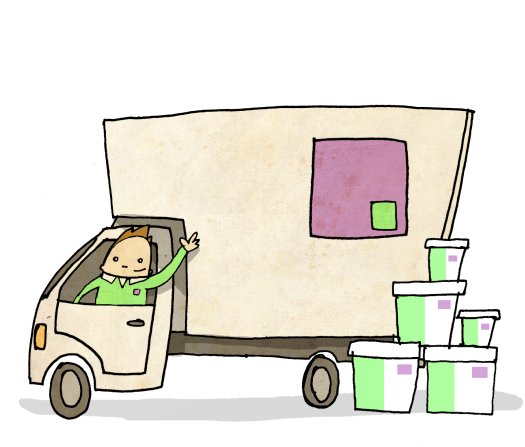 5 star
I have never rented a storage unit before and was very nervous at the prospect of renting one, not knowing what size to return. They talked me through it online and emails, did all the legwork and was extremely helpful and patient with me and showed the same courtesy when I arrived and explained the whole process with me. And so easy.

Great storage option.
Accurate online process and contract paperwork. Taking advantage of online discount offers makes it even more attractive. On-site people are friendly and happy to help. Would definitely recommend.

Anonymous Customer
27 Feb 2021
Was kept well informed and welcomed, on moving in day...good service.
Kept me well informed and welcoming and helpful on the day, and since.

Very helpful
Extremely helpful and friendly

Quick, efficient and friendly storage.
Incredibly easy to book online and to complete all the security checks. Spoke to two different members of staff, after my initial online enquiry and to clarify move-in procedures, and both personnel couldn't have been more helpful. The check-in and key collection process on move-in day couldn't have been easier, even given lockdown protocol. I wouldn't hesitate to recommend Ready Steady Store Shoreham to anyone requiring storage in the future.

Anonymous Customer
24 Jan 2021
Great
Easy access , clean no hassle storage facility Love it

Excellent
Excellent service - as complete novices James & Gary made sure we had rye right storage as we had underestimated the size we needed, and they sorted us out.

I also look forward to the same flexible approach during lock down.
Your staff were friendly, flexible and helpful.

Anonymous Customer
22 Nov 2020
Self Storage customer review
Gary was extremely helpful and efficient when I came to the store.

Simply the Best
From the first phone call to getting your storage the Customer Service is exceptional. IT problems don't stop them reaching out to help and make sure the have happy Customers.