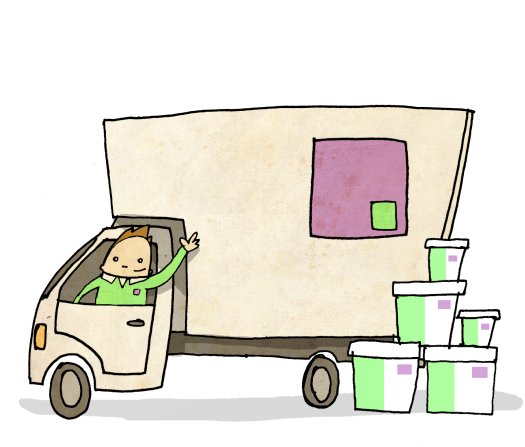 Anonymous Customer
28 Mar 2021
Self Storage customer review
Great service

Anonymous Customer
27 Mar 2021
Great service
Efficient,friendly and accommodating when changes to dates have to be made.

Anonymous Customer
24 Mar 2021
Easy - very good service
Great customer service with questions answered. The site is well set out and easy to access.

Anonymous Customer
19 Mar 2021
Self storage made easy
Ann, at the Tring Road, Aylesbury store, made the whole booking process very simple and easy to complete. Rates were competitive, too.

Efficient and helpful customer service.
Moving in was simple. Security and covid measures were demonstrated clearly. Customer service at the branch was excellent on the phone and in person.

Self Storage customer review
Very polite and friendly. Anne got everything ready before my arrival and Anouska introduced me into what I needed to know. It was also very lovely having a friendly chat while they sorted things out for me. I would be more than happy to use this service again and would recommend it to anyone!

Anonymous Customer
26 Jan 2021
Excellent facility. I recommend it
Excellent service by phone and Email Checked in on-line and set up direct debit. Storage facility was ready when I arrived. Lovely and clean with padlock in wrapping inside on the floor but partially slit open to aid removal. Receipt attached to the door without name or address visible in sealed envelope. Spoke briefly to attendant. Very welcoming and helpful.

Excellent service!
From first contact to moving in to unit staff have been excellent and could not be more helpful.Access to site is very well set up a pleasant experience thus far.

Ready Steady all systems were go
Uncomplicated service at a very convenient location.

Perfect storage solution.
The service was friendly and helpful and the storage unit was clean and tidy.