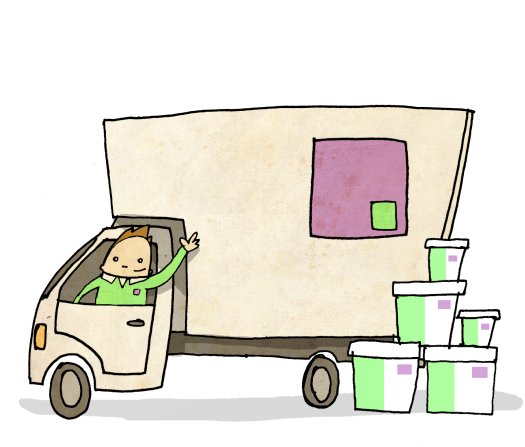 Anonymous Customer
06 Apr 2021
Great customer service.
Very helpful and spent time going through everything for me. Excellent customer service.

Great peace of mind from the outset
From the 1st enquiry I made right up until the day I brought my items to store I found that the service I received on my enquiries etc was 100% professional - I have mentioned to all my friends what a great service I received. Customer care - outstanding!!!

Anonymous Customer
28 Mar 2021
Good service
Good service, very happy after dealing with me during closing time

Excellent.
Excellent customer services and very helpful staff on site, kept me well informed when setting up the account. Would recommend if you have any storage requirements.

Anonymous Customer
28 Feb 2021
Exceptionally organized at every level.definitely recomended
Excellent ! Really helpful and seamless service, brilliant.

Amazing service from start to finish
Amazing service from the gent that was there, it wasn't his normal place of work he was from the Manchester City centre branch (20th feb) but he assist me in securing a unit I need and he even saved me some money! I'm sorry I can't remember your name. My room was clean and tidy and the process was easy from start to finish. My only gripe is the insurance that needs to be added on so if you get a quote online don't forget about this. Easy access and at all hours and days it's the perfect place for me to store and use for myself and my ever growing business.

Self Storage customer review
Initial phone call /was friendly helpful and very encouraging and clearly laid out my options

Anonymous Customer
02 Feb 2021
Self Storage customer review
Made enquiries in the morning and moved my 'stuff' in the afternoon. Staff very helpful every step of the way

5 star service
Brilliant friendly service. Excellent customer service and nice welcoming atmosphere. Very good prices and very clean tidy storage.

Self Storage customer review
Great facility and excellent customer service.