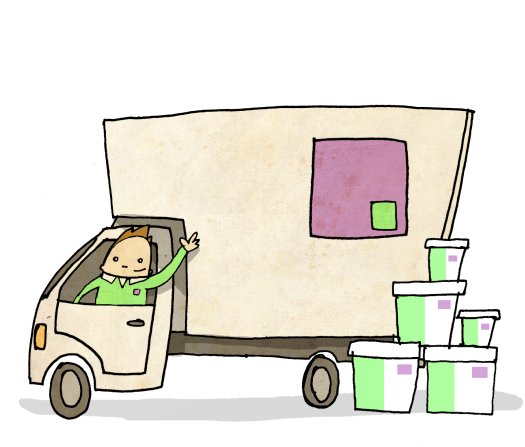 Helpful. Friendly, clean and organised facility
Maria was very helpful and friendly and showed me everything I needed to k!

Highly Recommend
I checked in with Gareth, he was particularly friendly helpful and informative. I had had a small issue using the lock and he showed me exactly how to use it with ease. Nothing is too much trouble here. Thankyou :)

Kathleen Mary
30 Mar 2021
Self Storage customer review
Excellent service from everyone. The chaps at reception were very helpful on the day of our move .

Will recomend it to my friends
The atention from the officer was perfect and courteous.

Anonymous Customer
19 Mar 2021
Self Storage customer review
Very good service

Self Storage customer review
Helpful and professional staff. Easy to locate, clean and tidy place

Easy house storage
Super-friendly an helpful staff, would highly recommend.

Helpful and friendly service. Easy and convenient, fresh dry storage.
Highly recommend. Good help and advice. Clearly explained and demonstrated how to use facilities. The store felt fresh and dry so felt comfortable leaving my belongings there. It was all very easy. Thank you !

Excellent
Very efficient and helpful

Anonymous Customer
23 Feb 2021
spot on....
The storage space was Clean , tide and they where very helpful with us.