Self Storage Solutions for Everyone
It's easy to get a price...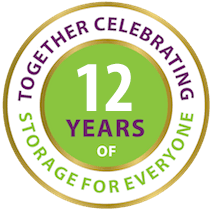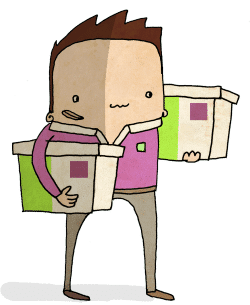 Self Storage in Bedgrove
Formerly known as Store 'N' Go
50% off for up to 8 weeks!
Get a Price


Details
Reviews
Map
Gallery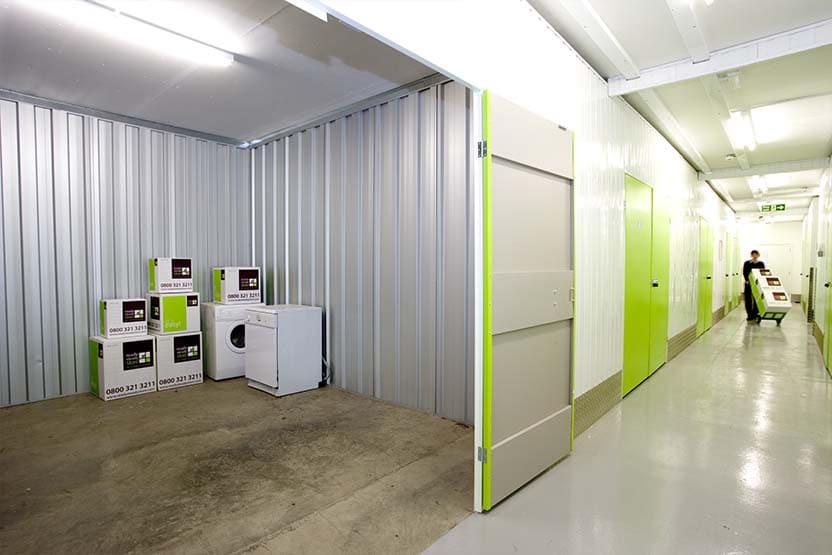 Store Address
3 & 4 Wynne Jones Business Centre,
Tring Road,
Aylesbury,
HP21 7RL
Store Number
01296 397 215
Opening Hours
Reception

Monday to Saturday
9:00 am to 5:30 pm
Sunday
Closed

Storage Access

Monday to Saturday
6:00 am to 10:00 pm
Sunday
6:00 am to 10:00 pm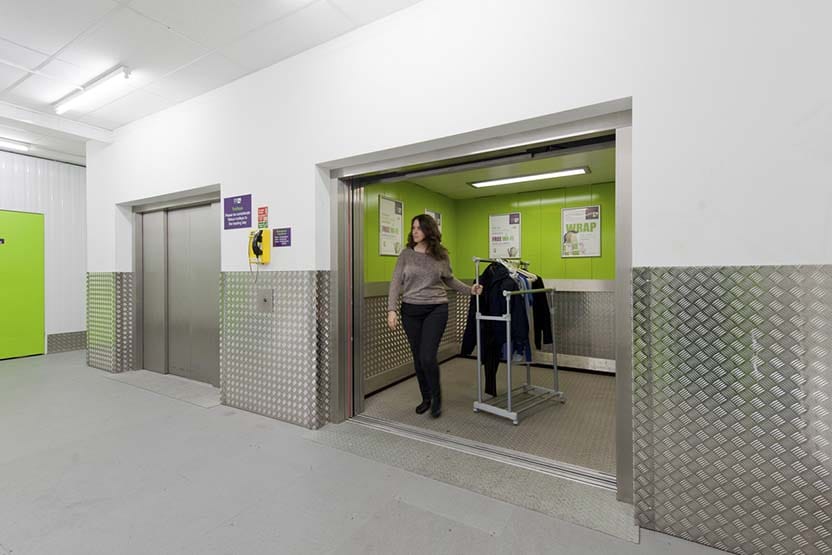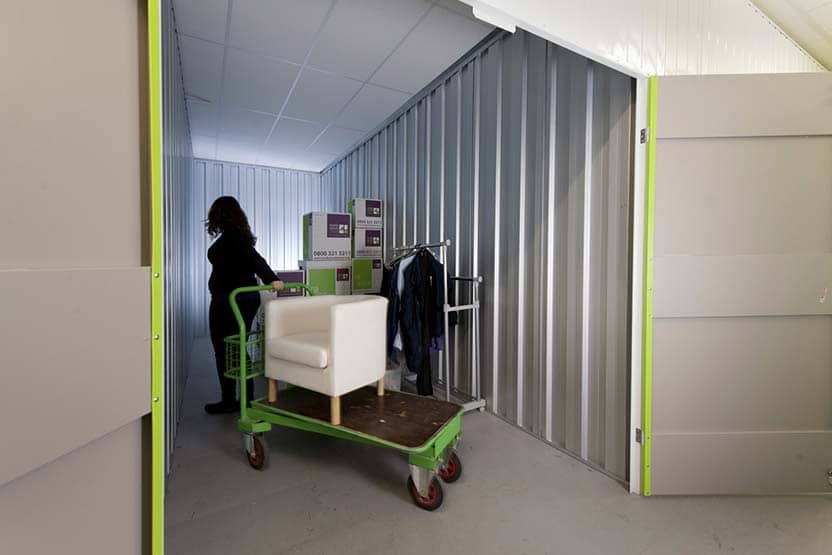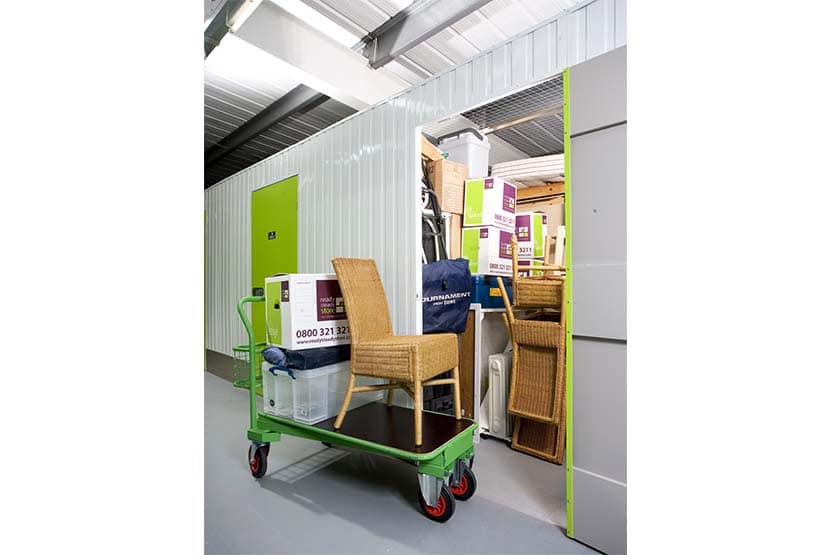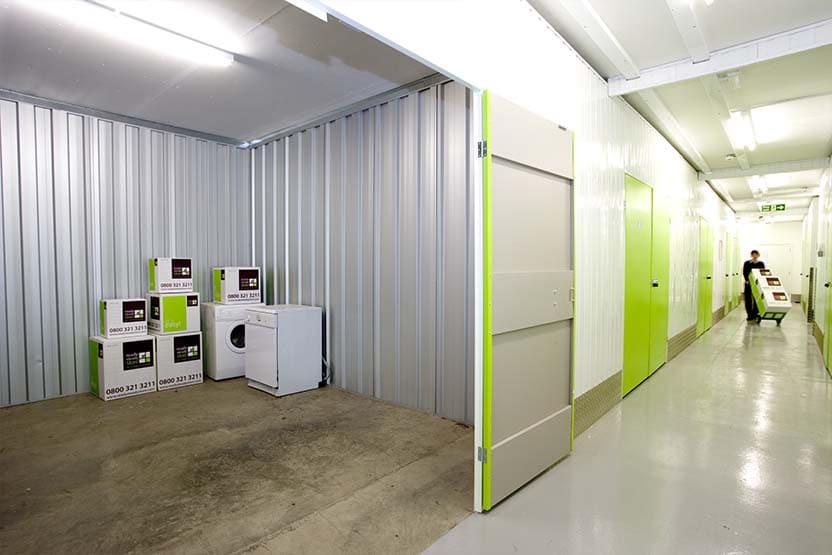 What our customers are saying
We use the independent review website Feefo to let our customers do the talking.

06-06-2018 – "In random order: good and safe location, clean, very friendly staff, perfect opening hours."
30-05-2018 – "Very easy to deal with and good non-pressing telephone follown-up calls to keep you interested post sale"
22-05-2018 – "Outstanding service and help that went above and beyond what you would expect"
16-05-2018 – "First class service - most helpful from initial enquiry right through to signing out."
14-05-2018 – "Greeted well. Explained clearly and simply the orocedure. Showed the sizes of store appropriately in a very pleasant, and not over familiar, fashion. Very helpful with a recalcitrant padlock too. Well [...]"
Read full review
Come to Ready Steady Store Aylesbury Tring Road for all your storage needs. We have convenient and accessible storage units, which are monitored by CCTV 24/7 to ensure the safety of your belongings. In a range of different sizes, we have units suitable for when you're moving house, redecorating or simply decluttering. Get in touch with us today for your free quote.
How it works - learn all about it in less than 90 seconds!
Making storage easy for you!
If you haven't stored before, don't worry, it's easy, our video will tell you all you need to know in little more than a minute.
Find out more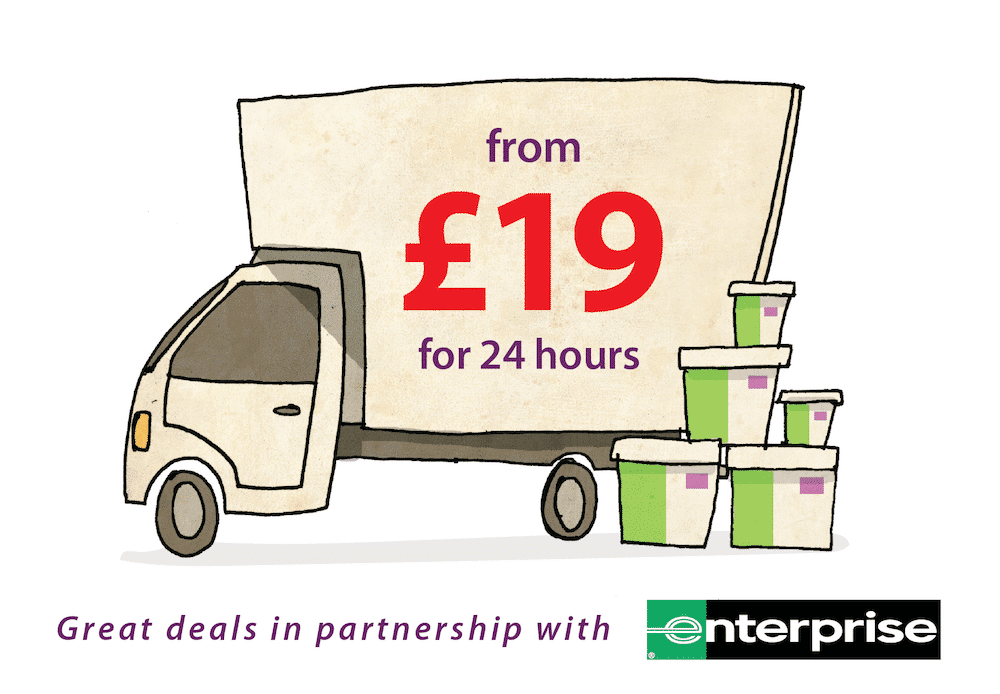 We want to make it as easy as possible for you to move your things in to your unit. If you don't have transport of your own, or you can't fit all your possessions into your car, don't worry!
We've teamed up with Enterprise Van Rental to give you an exclusive van hire deal from as little as £19 per day.
The offer includes
A free pick up service - get collected from your home and taken to your nearest Enterprise Office
A transit van for you to fill with your stuff
Full 24 hour period giving you the flexibility to move at your convenience
Find out more
Ready Steady Store Box Shop
Experts in self storage and dedicated to offering the best customer service, particularly when it comes to packing your valuables perfectly with our range of tough and sturdy boxes and packaging accessories.