Self Storage Solutions for Everyone
It's easy to get a price...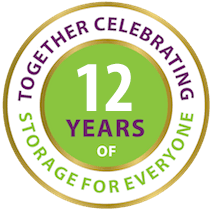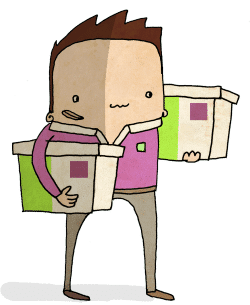 Self Storage in Winton & Boscombe
Only local store with access after 6 pm everyday
50% off for up to 8 weeks!
Get a Price


Details
Reviews
Map
Gallery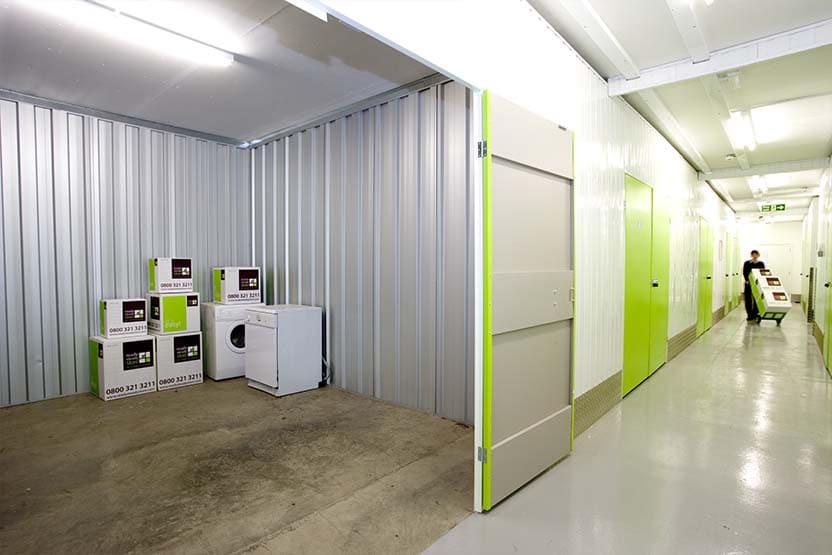 Store Address
545-549 Wallisdown Road,
Poole,
BH12 5AD
SatNav Postcode: BH12 5AG
Store Number
01202 023900
Opening Hours
Reception

Monday to Saturday
9:00 am to 5:30 pm
Sunday
Closed

Storage Access

24 hour available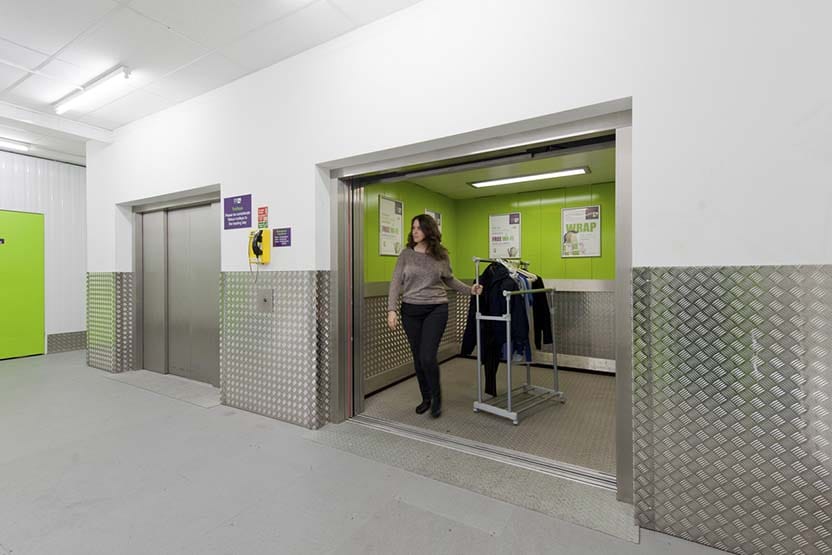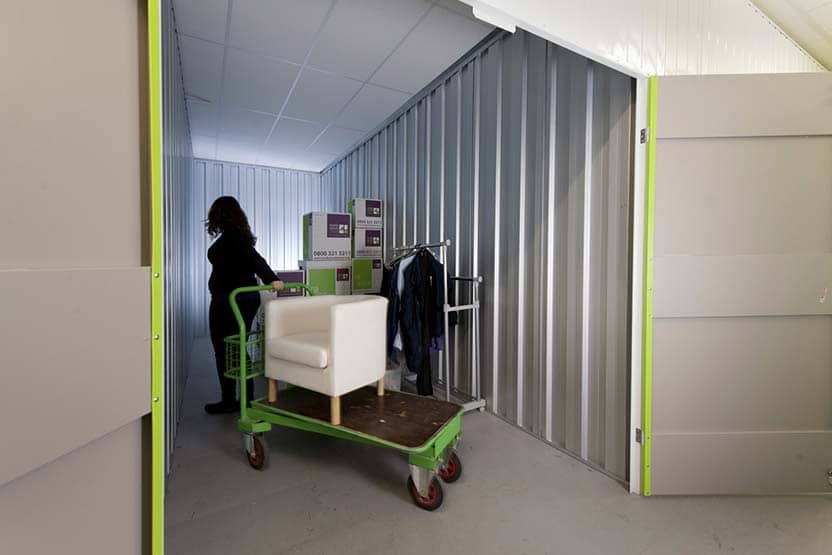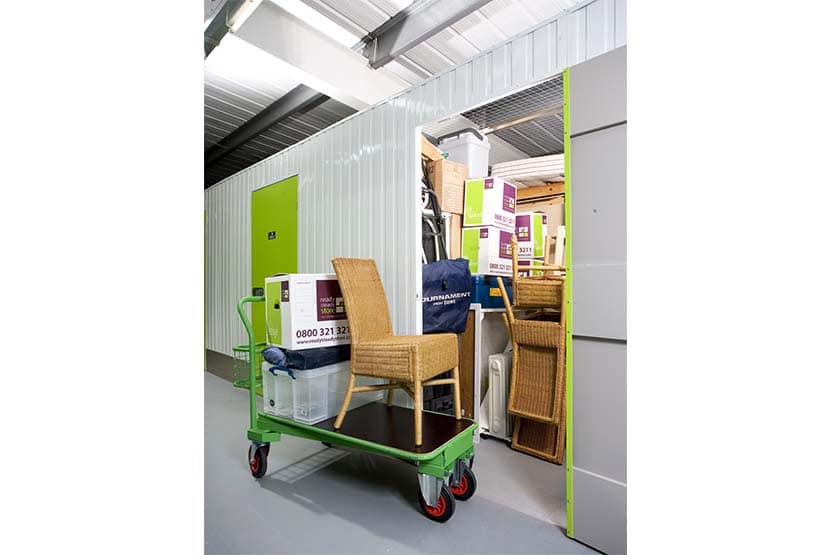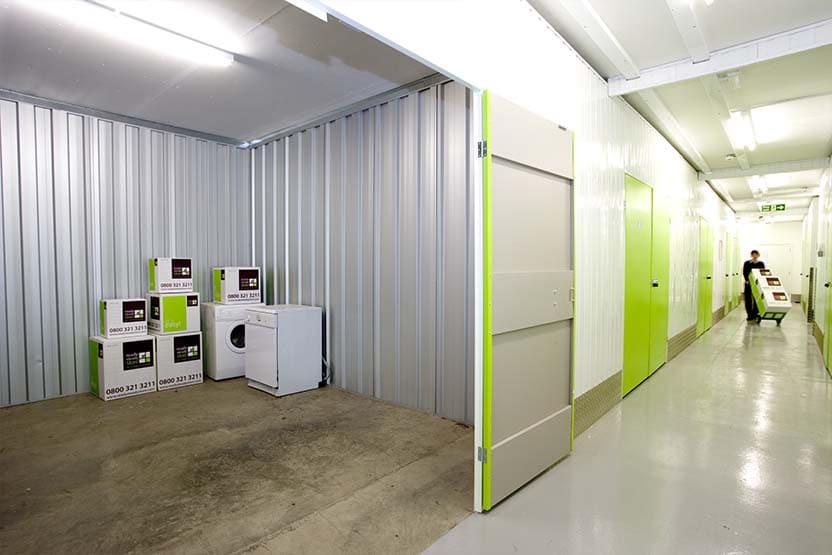 What our customers are saying
We use the independent review website Feefo to let our customers do the talking.

12-06-2018 – "The staff are very helpful the unit was the right size for my furniture but I did find the the lift very small and very slow for the size of the store I thought they would have bigger and more lifts h [...]"
Read full review
12-06-2018 – "Everyone I spoke to were very friendly and helpful"
11-06-2018 – "Good service. I will recommend it and use it again."
11-06-2018 – "Excellent service from the start, made sure I understood all aspects of the contract. Very friendly staff, especially Nick, who were happy to help with any problems. Will look to store here again in t [...]"
Read full review
If you are located in Winton or Boscombe, towards the north or east of Bournemouth, you can find our self-storage in Wallisdown.
Whether you are heading off on a dream trip around the world and need somewhere to store your belongings while you are gone, or you are setting up a new business near the beach, we are ideally located on Wallisdown Road.
This is a 3 minute drive or a 25 minute walk from Winton, and a 10 minute drive from Boscombe.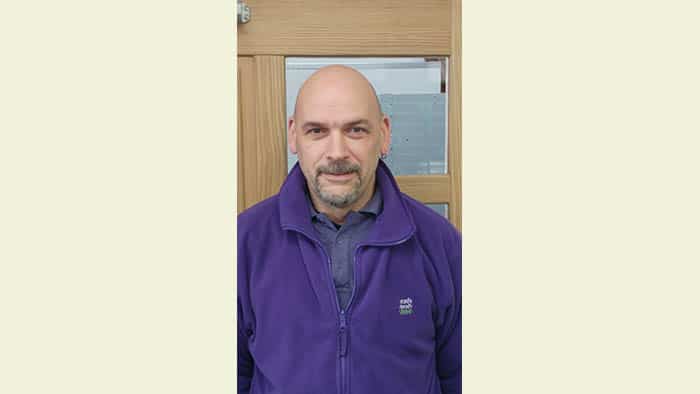 Nick first joined Ready Steady Store in February 2010 as Assistant Manager at our Worsley store. In December 2012, Nick left Ready Steady Store to help set up a new storage centre close to his home town where he gained a wealth of knowledge of the self-storage industry. When Ready Steady Store opened our Bournemouth & Poole store in 2015, Nick returned to undertake the role of Store Manager. Nick has now worked in the industry for 9 years and says that the best part of working in the industry is helping solve customer's problems. He and his team pride themselves on providing great customer service resulting in happy customers.
How it works - learn all about it in less than 90 seconds!
Making storage easy for you!
If you haven't stored before, don't worry, it's easy, our video will tell you all you need to know in little more than a minute.
Find out more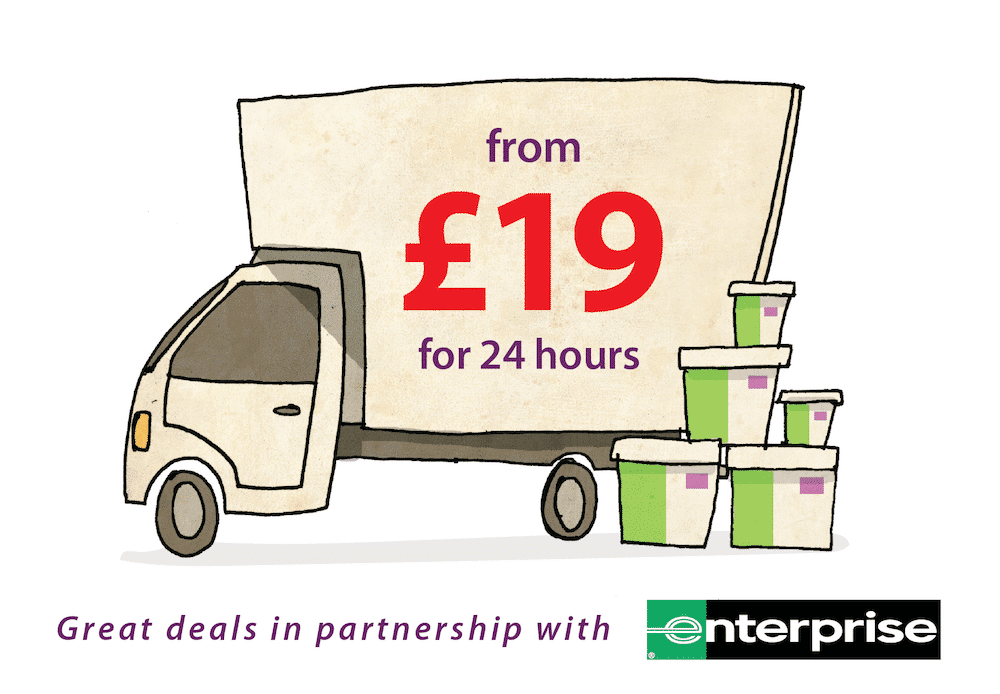 We want to make it as easy as possible for you to move your things in to your unit. If you don't have transport of your own, or you can't fit all your possessions into your car, don't worry!
We've teamed up with Enterprise Van Rental to give you an exclusive van hire deal from as little as £19 per day.
The offer includes
A free pick up service - get collected from your home and taken to your nearest Enterprise Office
A transit van for you to fill with your stuff
Full 24 hour period giving you the flexibility to move at your convenience
Find out more
Ready Steady Store Box Shop
Experts in self storage and dedicated to offering the best customer service, particularly when it comes to packing your valuables perfectly with our range of tough and sturdy boxes and packaging accessories.