Self Storage Solutions for Everyone
It's easy to get a price...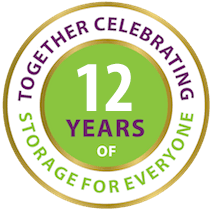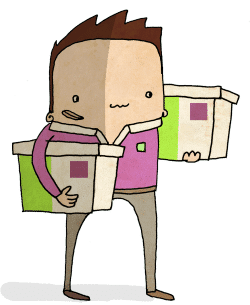 Self Storage in Hounslow & Heston
Modern purpose-built storage facility
50% off for up to 12 weeks!
Get a Price


Details
Reviews
Map
Gallery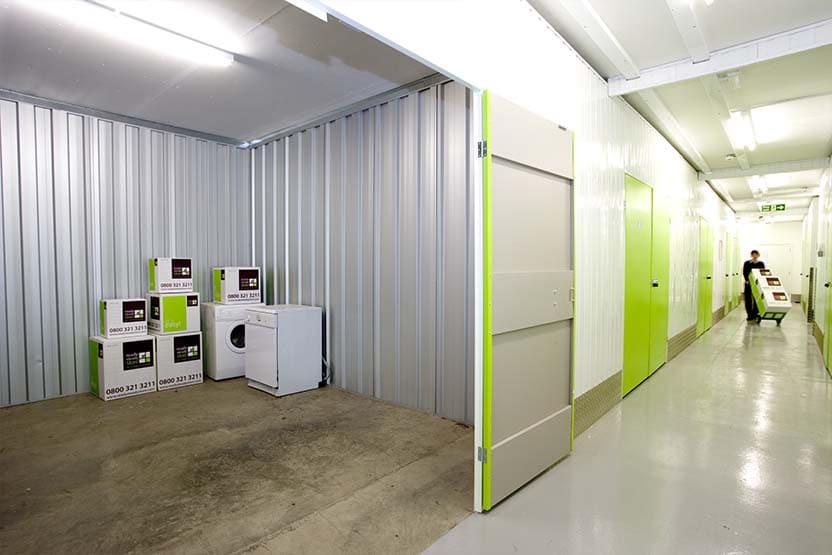 Store Address
Parkway Trading Estate,
Cranford Lane,
Hounslow,
TW5 9QA
Store Number
020 3805 3499
Reception Opening Hours
| | |
| --- | --- |
| Monday to Saturday | 9:00 am to 5:30 pm |
| Sunday | Closed |
| Storage Access | 24 hour available |
| | |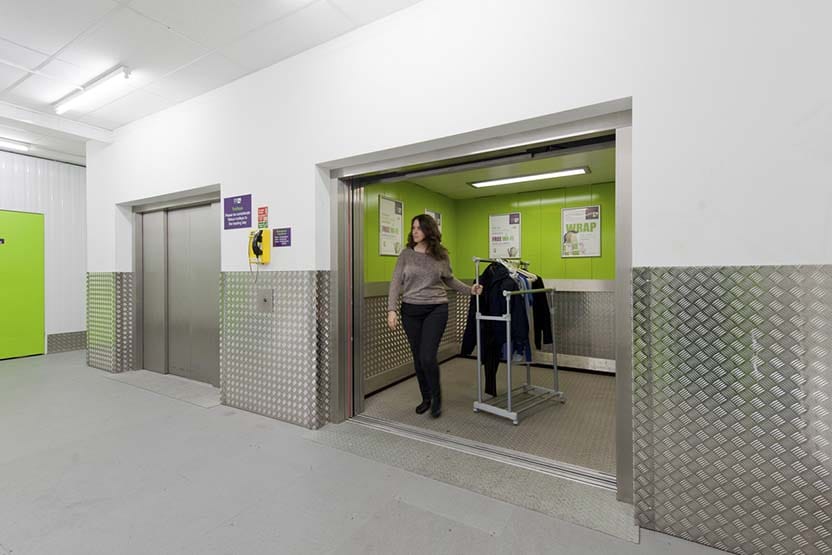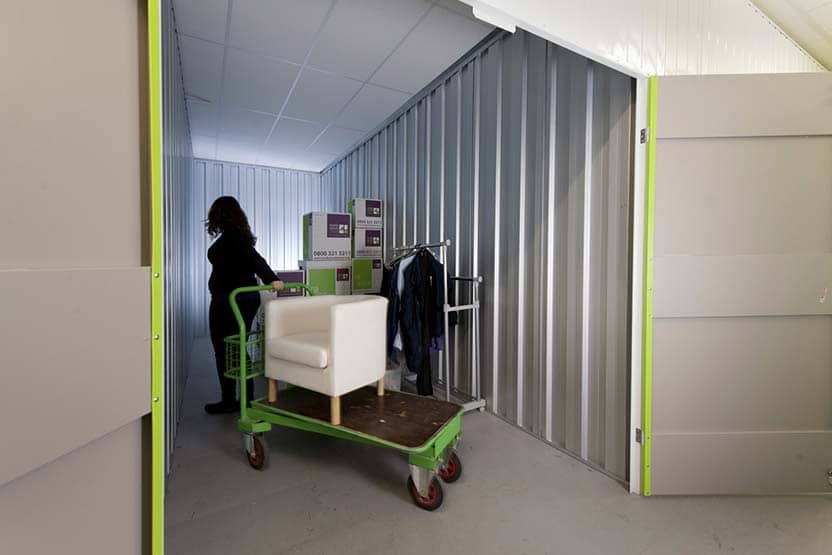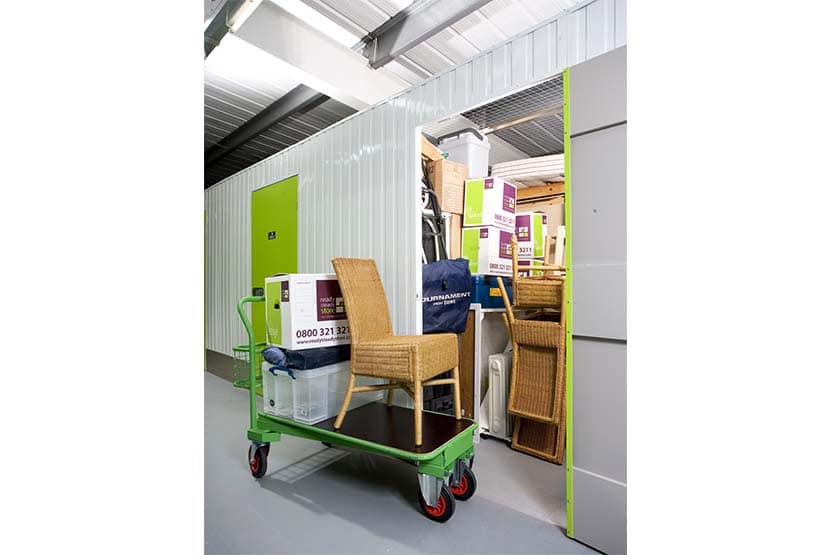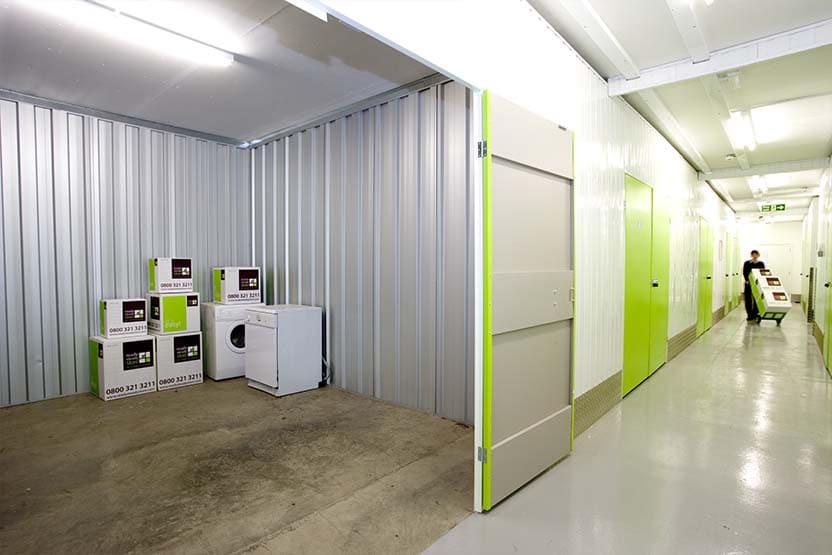 What our customers are saying
We use the independent review website Feefo to let our customers do the talking.

12-03-2018 – "I had a really helpful experience with the storage process, very friendly and informative. Gareth was very very helpful throughout and took the time to explain everything very clearly to ensure that I [...]"
Read full review
12-02-2018 – "Excellent choice of sizes,very reasonable prices and the staff are very friendly and give you all their professional help and advice."
11-02-2018 – "Excellent and professional support from Gareth & Tom. Well done gents."
10-02-2018 – "Very happy and helpful"
08-02-2018 – "Gareth was clear and concise. A pleasure to do business with you. The 3 month special deal is exceptional, and fits in perfectly with my circumstances."
If you live or work close to the M25 in Hounslow or Heston and are trying to clear our some extra space, we have just the solution.
Whether you need to clear out the clutter at home or at work, you can find our storage centre at the Parkway Trading Estate on Cranford Lane in Heston.
This is just 3 minutes from Hounslow and 5 minutes from Heston – so close that it might as well be an extension of your home or office! Why not pop in and see how much space you'd like?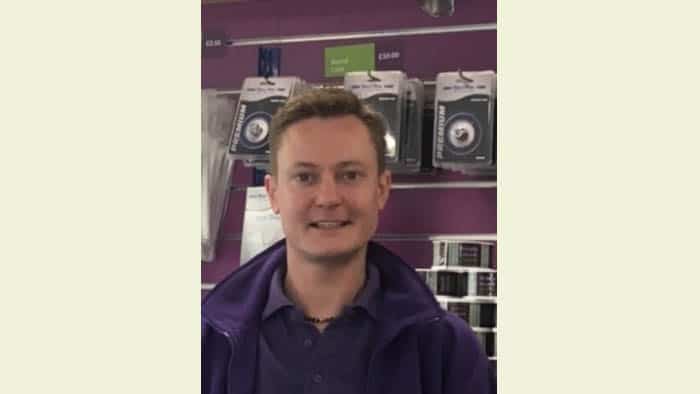 Tom Birley first joined Ready Steady Store in February 2008 as Assistant Manager at our Leeds Roseville Road store. Within the same year, Tom spent a few months working at our other site in Leeds on Kirkstall Road, before returning to Roseville Road with the new position of Store Manager. In August 2014, after more than 5 years as the Manager of Roseville Road, Tom left Ready Steady Store. We were delighted when Tom re-joined the business in March 2017 as Store Manager at Heathrow.
When Tom is not at work, he enjoys going camping and walking his German shepherd, Cracken – normally ending up in the pub!
How it works - learn all about it in less than 90 seconds!
Making storage easy for you!
If you haven't stored before, don't worry, it's easy, our video will tell you all you need to know in little more than a minute.
Find out more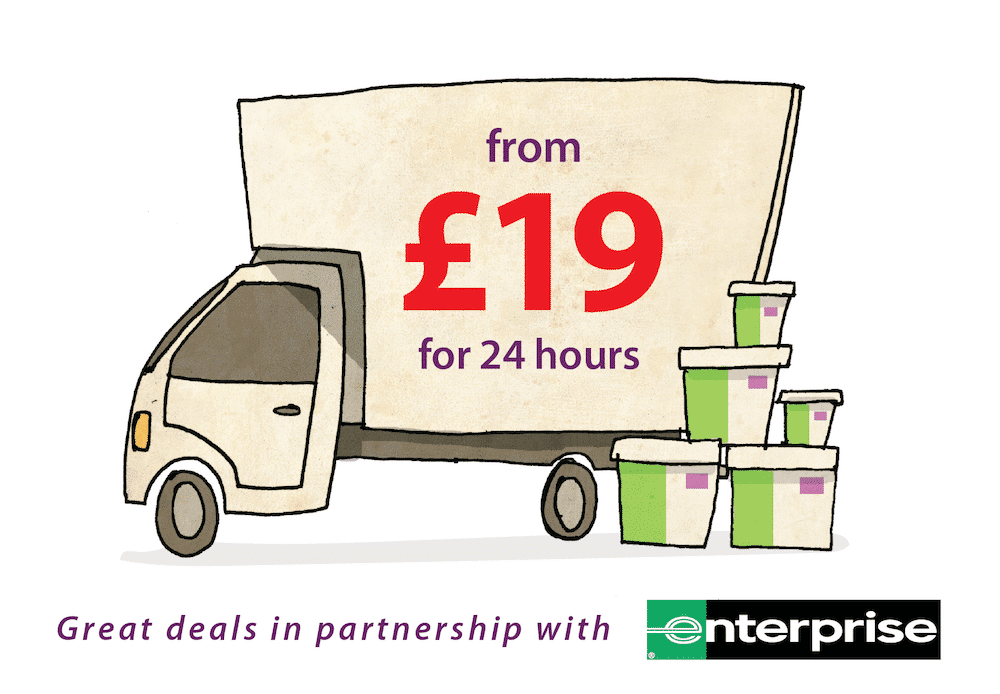 We want to make it as easy as possible for you to move your things in to your unit. If you don't have transport of your own, or you can't fit all your possessions into your car, don't worry!
We've teamed up with Enterprise Van Rental to give you an exclusive van hire deal from as little as £19 per day.
The offer includes
A free pick up service - get collected from your home and taken to your nearest Enterprise Office
A transit van for you to fill with your stuff
Full 24 hour period giving you the flexibility to move at your convenience
Find out more
Ready Steady Store Box Shop
Experts in self storage and dedicated to offering the best customer service, particularly when it comes to packing your valuables perfectly with our range of tough and sturdy boxes and packaging accessories.