Self Storage Solutions for Everyone
It's easy to get a price...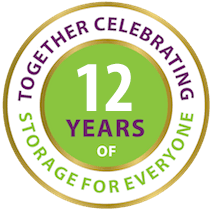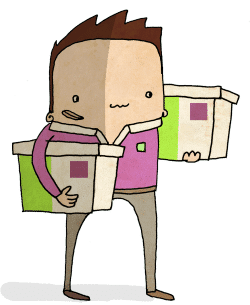 Self Storage in Radford
Formerly Jumbo Self Storage Nottingham
50% off for up to 8 weeks!
a free van
Get a Price


Details
Reviews
Map
Gallery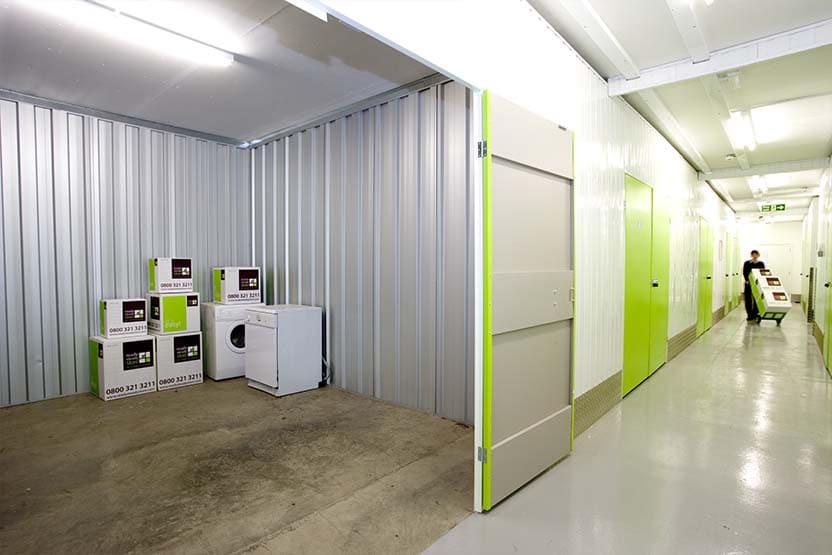 Store Address
10 Bull Close Road,
Lenton,
Nottingham,
NG7 2UL
Store Number
01156 978 177
Opening Hours
Reception

Monday to Friday
9:00 am to 5:30 pm
Saturday
9:00 am to 1:00 pm
Sunday
Closed

Storage Access

24 hour access available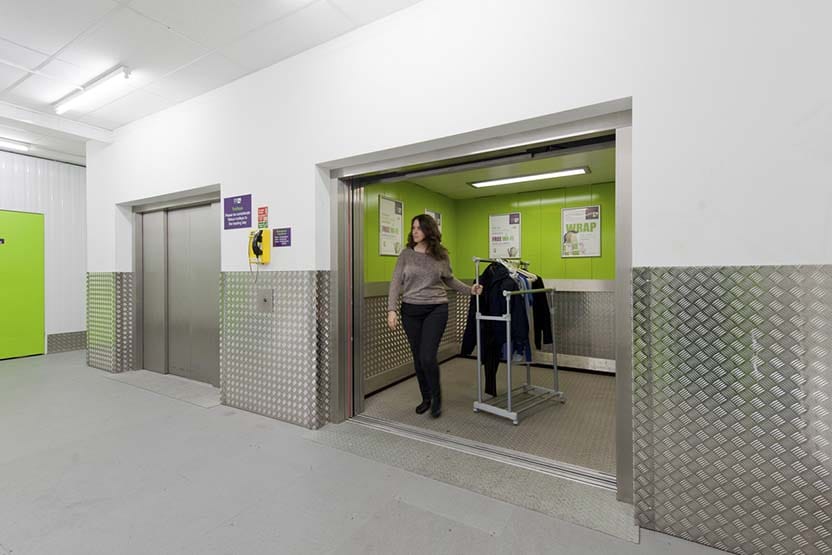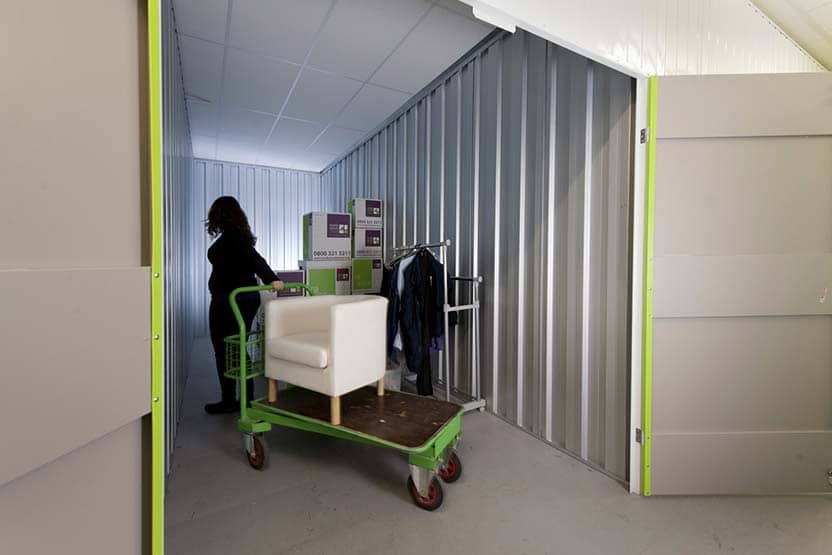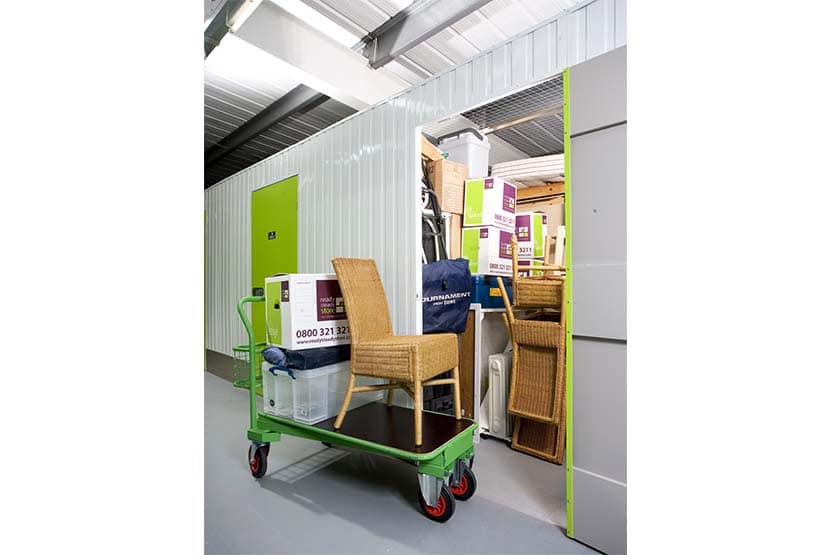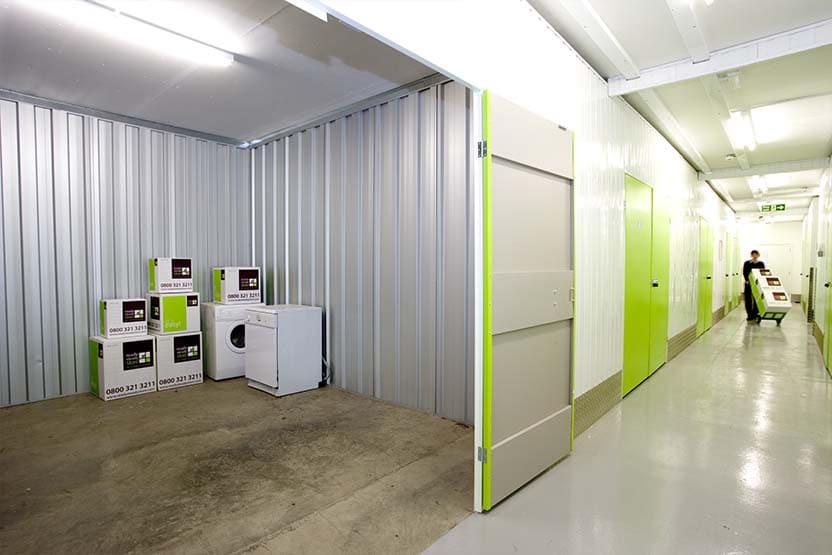 What our customers are saying
We use the independent review website Feefo to let our customers do the talking.

20-06-2018 – "Both your staff at head office and particularly on site were all extremely professional, helpful, knowledgeable and a pleasure to deal with."
19-06-2018 – "Very helpful, explained everything thoroughly."
19-06-2018 – "very efficient booking in manager explained paperwork and took me to unit explaining where fire exits were and how to use entry code"
19-06-2018 – "Smooth easy service well explained with good knowledgeable staff."
19-06-2018 – "great service so far! Everything was clear concise and the staff very informative and helpful! thank you!"
For storage in Radford, come to Ready Steady Store Nottingham. We have everything you need to store your belongings, from clean, dry storage units to cardboard boxes. In addition, our units have 24-hour access available, if required, making us perfect choice for households and businesses alike.
For your free quote simply complete the online form and our store steam will be in touch.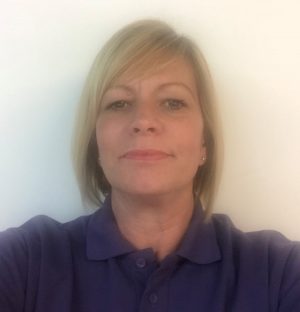 Donna Turner joined the Nottingham store, as Store Manager in January 2014, when the store was known as Jumbo Self Storage. Her previous work experience was within the hosiery industry, and prior to working in the storage, she didn't realise storage existed!
Donna, enjoys her role at Nottingham and takes extreme pride in her store, customers and colleagues. Ongoing training has enabled her to achieve goals, budgets and targets and be the best she can be within the company.
In her spare time, Donna is a keen skier, and hits the slopes each year with her family. She also has a caravan which she and her family spend a lot of time away in and also a jet ski – for fun times out on the lakes – but only when the weather is fine!
How it works - learn all about it in less than 90 seconds!
Making storage easy for you!
If you haven't stored before, don't worry, it's easy, our video will tell you all you need to know in little more than a minute.
Find out more
Free Van To Help with Move In
Arrange transport with us
Don't have transport of your own? Can't fit all your possessions into your car? Don't worry we can help you!
We provide a free move in van for our customers who wish to save time and money moving their goods into storage.
Please speak with the store team for booking information.
Find out more
Ready Steady Store Box Shop
Experts in self storage and dedicated to offering the best customer service, particularly when it comes to packing your valuables perfectly with our range of tough and sturdy boxes and packaging accessories.